Comparable One Level Living Lot for sale in Hugo.
14296 Garden Way N, Hugo, MN 55038
MLS# 4882126
$75,000 Each
52 feet wide x 126 feet deep
5 total Lots available  John Anderson 612-598-4987 Keller Williams Integrity Realty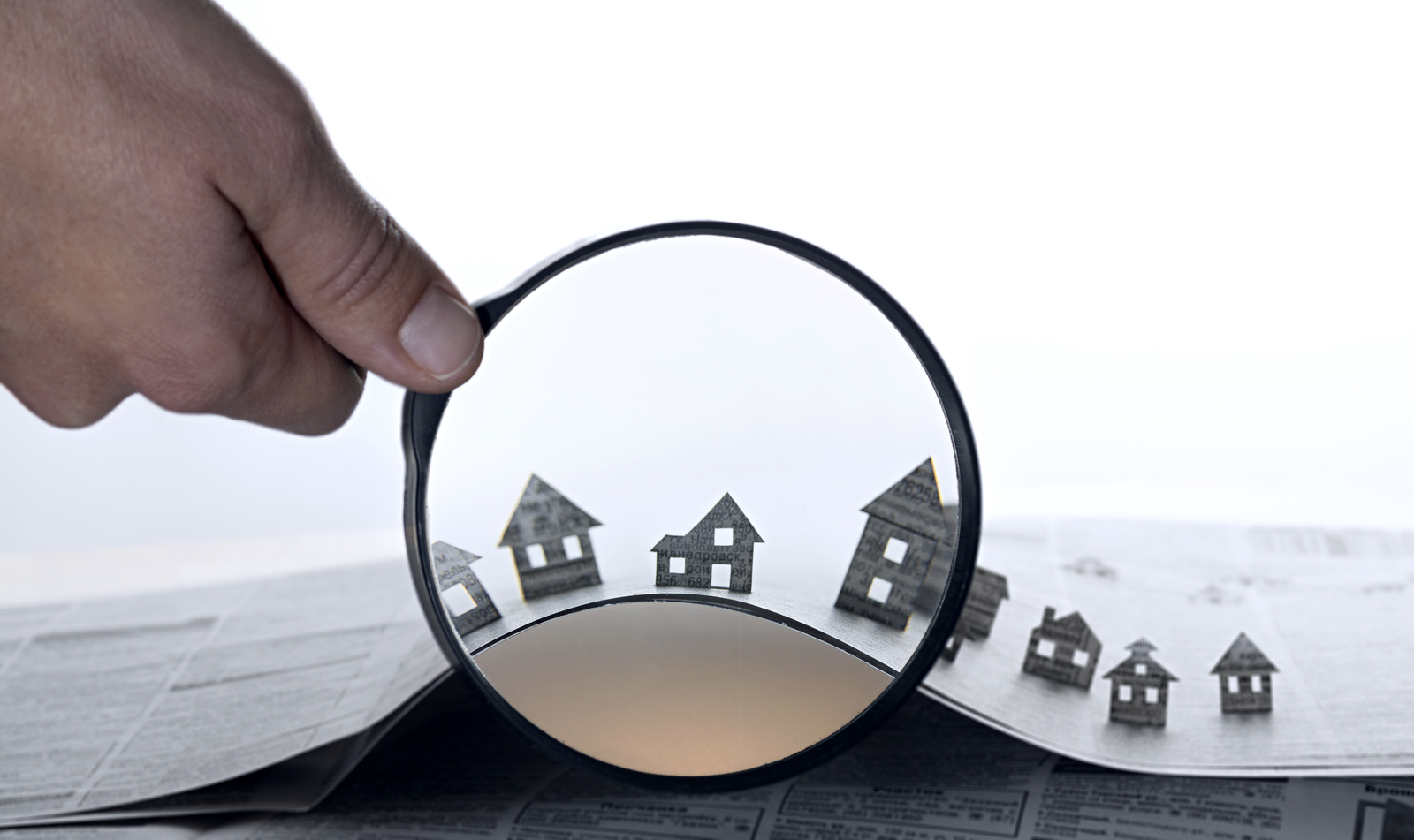 Where is the housing market going? What kinds of projects should city government support and promote? Below you will find some studies and research that will make decision making a little easier.
Building Better Neighborhoods Book
Creating Affordable Homes and Liveable Communities
By Greater Minnesota Housing Fund
Locate Near Schools, Churches, Parks
Planning modest-sized lots is the most significant cost reduction strategy.
Provide neighborhood open space to enjoy.
Building affordable homes on modest-sized lots, rather than large lots, also benefits the town financially by increasing its tax base within a smaller area.
Alleys can be a viable option for many communities. Incorporating alleys is one way to significantly improve the curb appeal of homes by moving garages, trash cans, and utility lines to the back of the homes.
Provide safe, attractive pathways for pedestrians, bicycles.
If regional trail systems are nearby, consider capitalizing on this amenity by connecting those popular trails to the new neighborhood. Residents benefit by being connected to larger recreational amenities.
Create curb appeal, enhance yard connection and have different housing types.
Select home plans with expansion space. Unfinished expansion space is often located in either the attic or the lower level of a home.
Plan compact neighborhoods to preserve open space.
Allow the whole neighborhood to benefit from nearby landscape amenities.
By the year 2021, nearly 52% of all households in the CL area will have a head-of-household age 55 or older; projections indicate a decrease in the number of households age 54 and younger
Findings on unique and innovative housing types – smaller housing projects, smaller lot sizes, smaller living units, artist housing.
Create walk able neighborhoods through the use of smaller block patterns, sidewalks and trail networks.
Future Walk
A comprehensive interview with residents.
Highlights
Strong theme –  Better options for elderly housing – both high end and affordable
Strong theme – More walking and biking trails