Old Towne Estates – New Development
Coming Soon to Chisago City, MN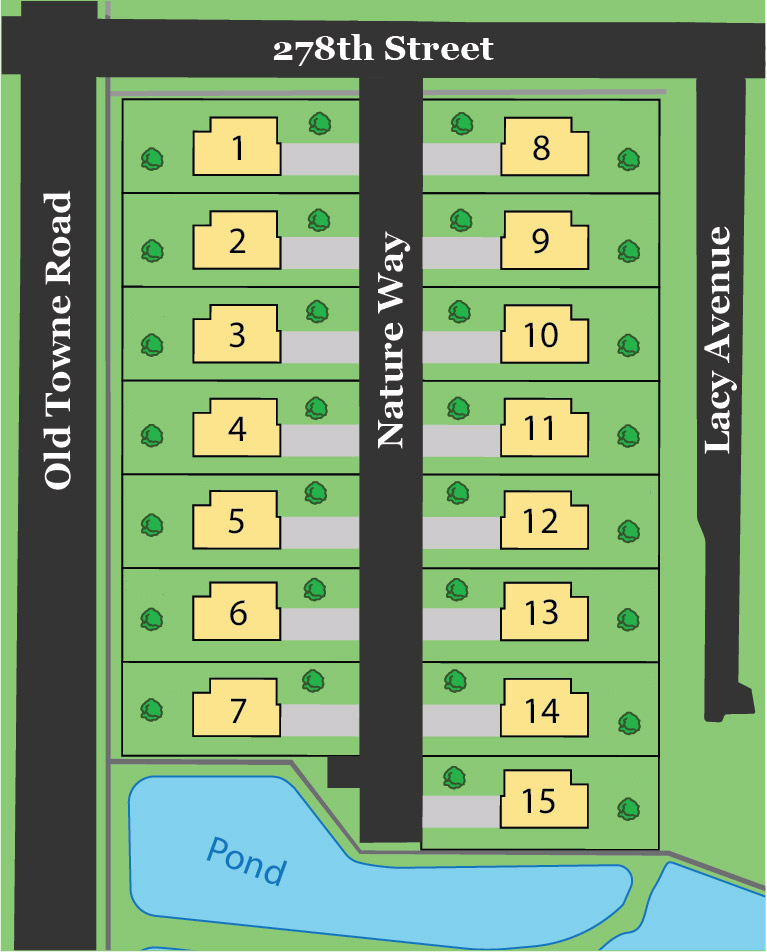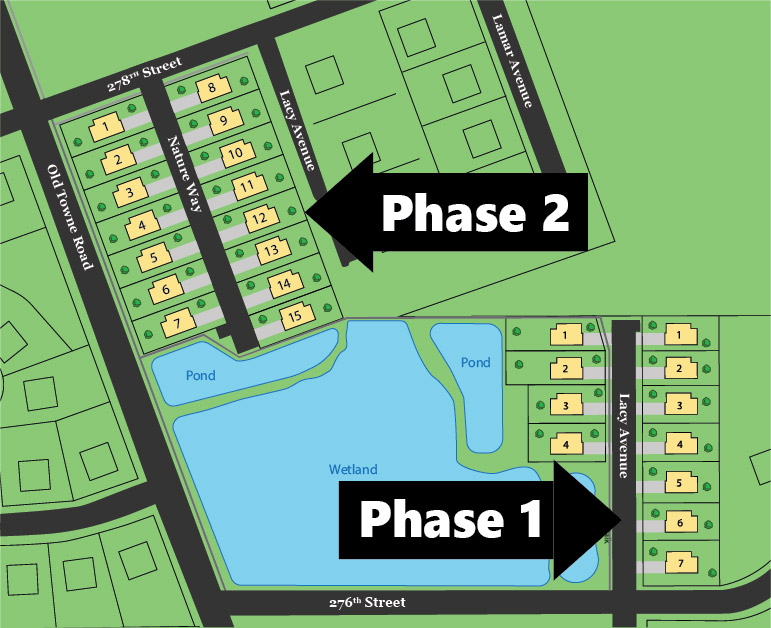 Cheryl Kempenich
Top 1% Locally & Nationally
(612) 735-0553
Are you looking for help to maximize your real estate investment? I would love the opportunity to help you!  
With over 30 years of real estate experience throughout the Twin Cities, I can help you make the right decisions when it comes to buying or selling your home. Let my success work for you. Not only do I sell more than 10 times the average agent, but all of my children were home owners in their early 20's, all have followed into the family real estate business and we are investors in rental and commercial properties as well as land. I have been trusted to represent banks, developers, builders, attorneys, financial planners, and many other professionals, selling condominium and town home projects, new construction, foreclosure properties, land, investment, commercial properties, and of course single family homes. I have lived in the Twin Cities all of my life and I know your neighborhood. If you are looking for an agent you can trust, contact me today. If you are not completely satisfied with my service you can cancel any time. Call or text Cheryl Kempenich 612-735-0553.
Cheryl Kempenich's Qualifications:
• 30 Years of Real Estate Experience
• Worked with CB Burnet since 1999
Achievement Awards: 
• CBBurnet's President's Club
• International President's Premier
• International President's Elite
• 100% Club
• 15 Years of Service
• NRT Top 5 Teams in the USA
• America's Best Real Estate Agents
• Top 25 Listing Agents
• $5,000,000 in sales in one month
• 135 Personal Sales in 1 Year
Cheryl is an experienced agent that has mentored and trained new agents, has managed a team for 15 years, has hosted her own real estate radio show, and writes weekly columns for the Chisago County Press.
Cheryl has been trusted to represent banks, builders, attorneys, developers, investment groups, and association managers to sell their properties. Her extensive expertise in upper bracket homes, lake shore, condominiums, town homes, investment properties, new construction, land, and foreclosures helps her sellers and buyers maximize their investment.
Cheryl was first licensed to sell real estate in 1984 and spent 15 years building and remodeling custom homes in the Twin Cities area and became an interior designer and certified in kitchen and bath design. Cheryl has managed investment property for over 20 years.
Cheryl and her team offer the best marketing guaranteed and they are committed to bringing local, expert, advice to help their clients make informed real estate decisions. I will always be available for personal service by phone or email, so feel free to call or text 612-735-0553 or email me with questions any time!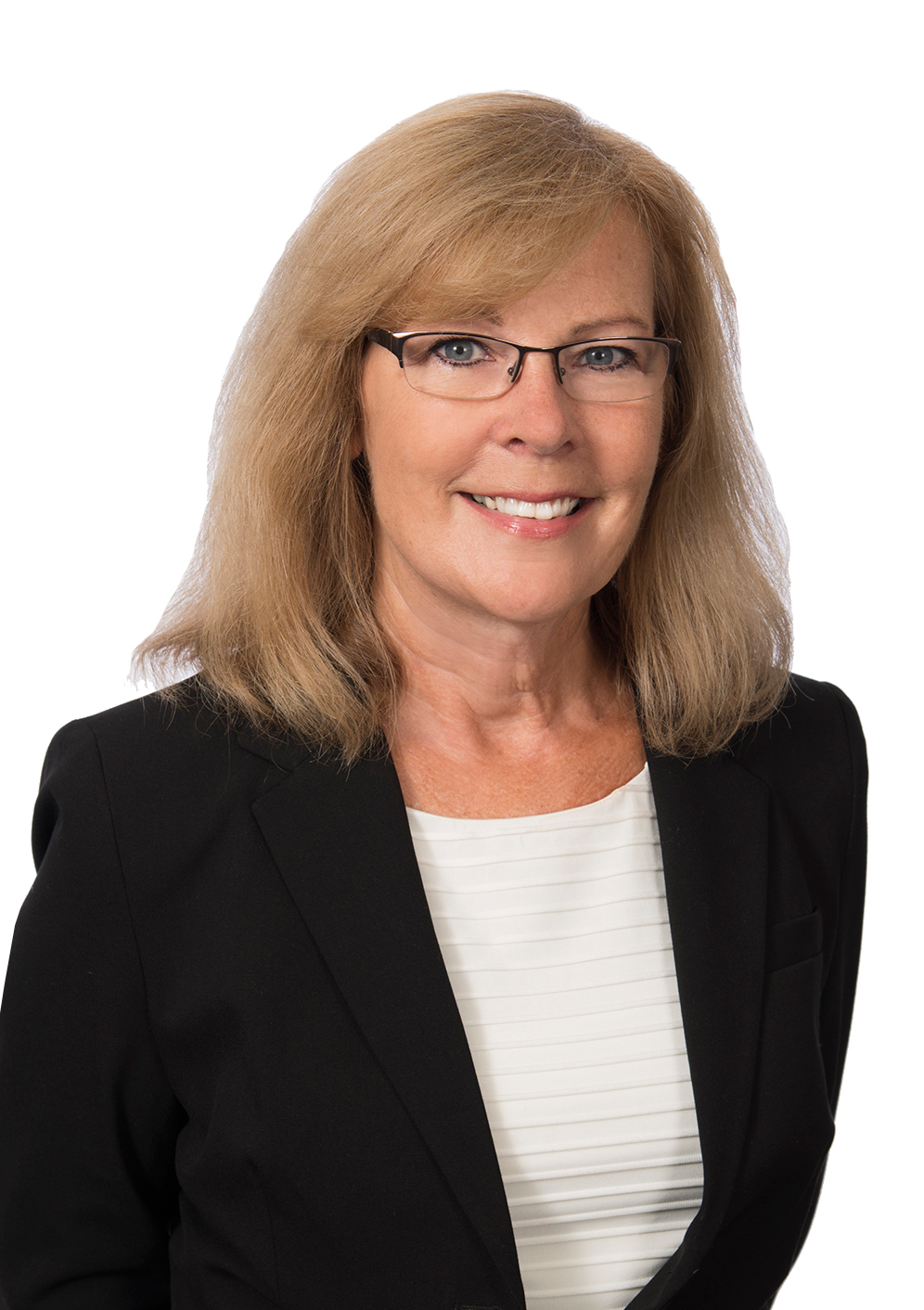 Top 1% Locally & Nationally
(612) 735-0553
CKempenich@CBBurnet.com
Coldwell Banker Burnet
56 E Broadway Ave,
Forest Lake, MN 55025
Contact for More Info
Leave Your Comments or Ask Questions Below!