Hot Selling
One Level Villas
Front Porch and Rear Garage
15 New One Level Villas
Old Towne Estates – Phase 2 – Chisago City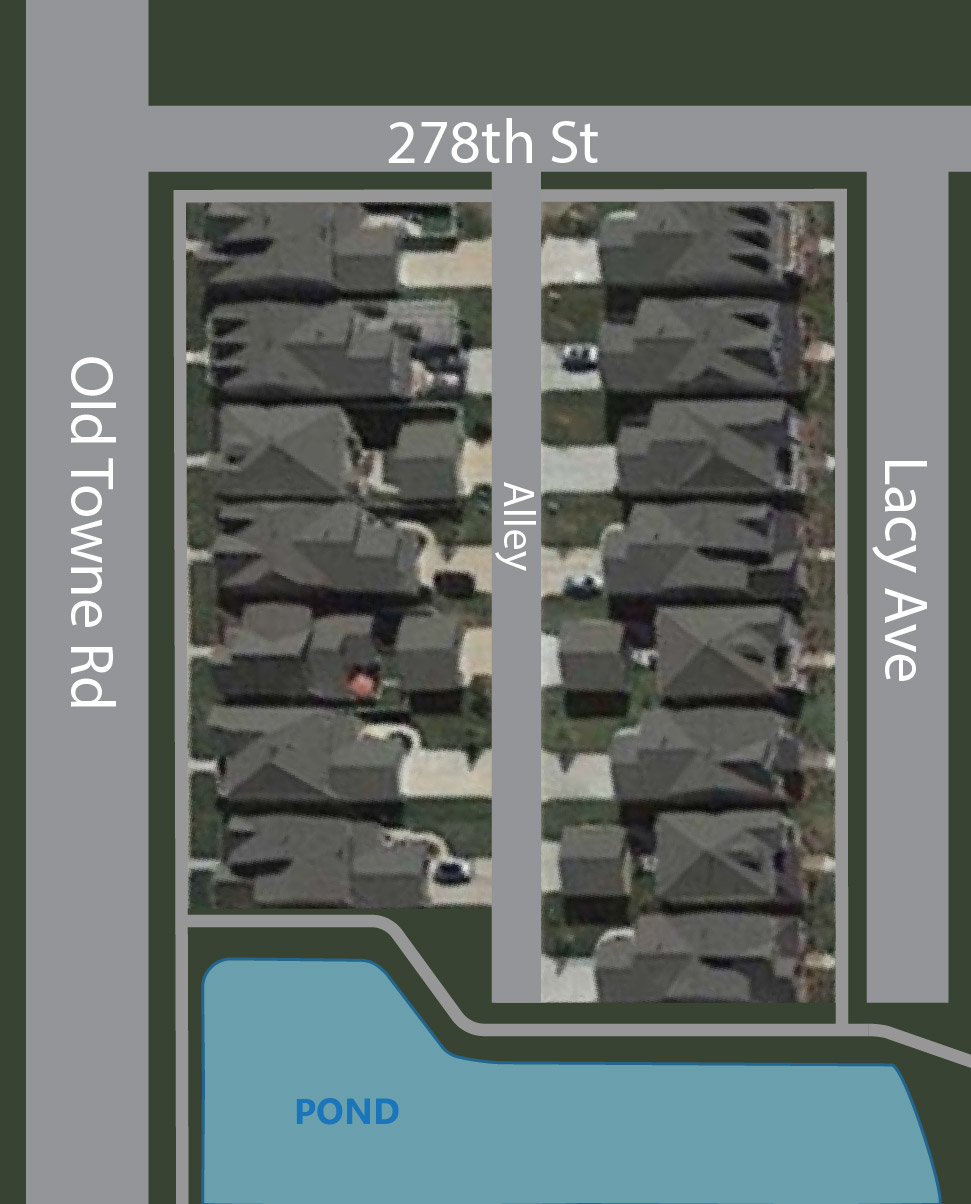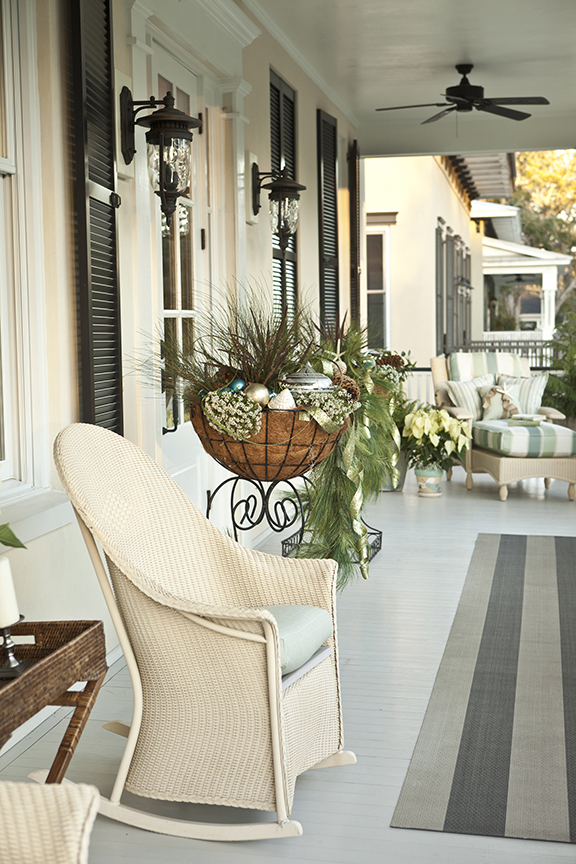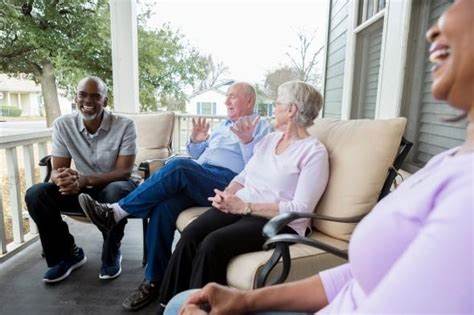 Buyers love the idea of sitting on the porch and watching street and sidewalk activities and saying hello to neighbors.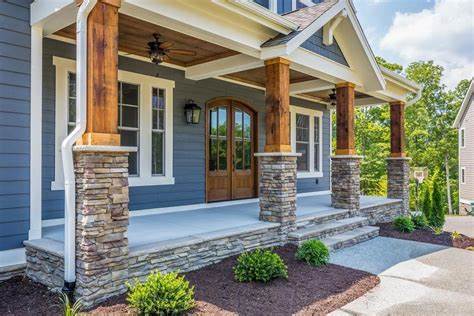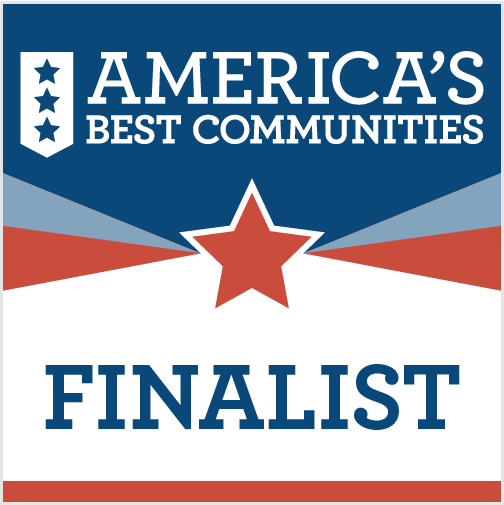 Proof – Front Porch Rear Garage is a High Demand Product
In 2013 – 28 One Level Villas with Front Porch and Rear Garage were built in Radisson Lakes development, Blaine, MN. Most of the homes sold in 1 day. For the last 10 years there's been only 2 resales with currently no active listings.
Features & Benefits
Located in Chisago City "Finalist for America's Best Communities" – A proven great place to live.
100+ Businesses: Bars, Shopping, Restaurants, etc. within 2 miles. – Everything you need is nearby.
Located on Old Towne Trail – Easily walk or bike to downtown, parks etc.
Near Ojiketa Regional Park and Green Lake – Easily walk or bike a quarter mile on proposed extended trail.
New construction built with options, conveniences and style to maximize your enjoyment.
High demand neighborhood with limited opportunities to find homes for sale – Quiet, friendly place to live.
15 New One Level Villas – High Demand Area
Old Towne Estates – Phase 2 – Chisago city
Option 1 – Traditional Plat Layout
Access Only from New Cul De Sac Street, Easy Access to City Trail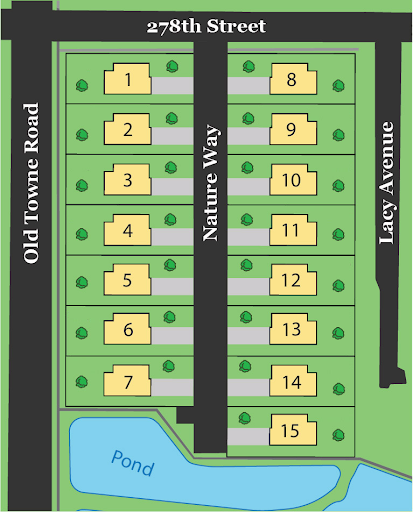 Phase 2  – 15 0ne level villas in a great neighborhood adjacent to the city trail. Phase 1 is sold out and now phase 2 is available. 
Turnkey project that is ready to go with survey, wetland delineation, soil test, and engineering near complete. Ready for final city approvals. 
Great location on the city trail leading to downtown Chisago City with 100+ businesses within two miles. Easily walk to nearby trails, parks, shopping, dining, bars and local businesses.
Old Towne Estates is located in Chisago City, MN within the Chisago Lakes Area, 35 minutes from the Twin Cities. The Chisago Lakes Area is noted for its recreational lakes with lots of trails, parks, restaurants, great schools, entertainment and shopping. The Chisago Lakes Area was a finalist for the "America's Best Communities Award" out of 100's of entrants across the USA.
Reserve Lot or Contact
Leave Your Comments or Ask Questions Below!